Share knowledge, learn and collaborate with your peers. Starting a professional association to support your business or trade is simpler than you might think with more benefit than you can imagine.
Whether your business is feeling the effects of a recession and looking for more leads or your are looking for collaboration, an association which focuses around your business will support your profession by providing marketing opportunities and building trust in potential customers through certifications and professional bodies which provide accountability.
In the most basic terms an association for your profession is a group of people coming together to have a louder voice and better support.
Clearly define your associations Unique Selling Proposition
Establish the purpose of your association right away, you should have a clear value it is offering its members. Are you going to provide advocacy for your members' profession or trade or will the association serve as a professional development body? Or perhaps both.
When starting your professional association it's a essential to clearly communicate the values and benefits members will receive. Set up networking events to show what makes your new association worth their time. Existing relationships can also be used to gather feedback from both potential members and customers - detail how their life will become simpler with your association when it comes to your profession.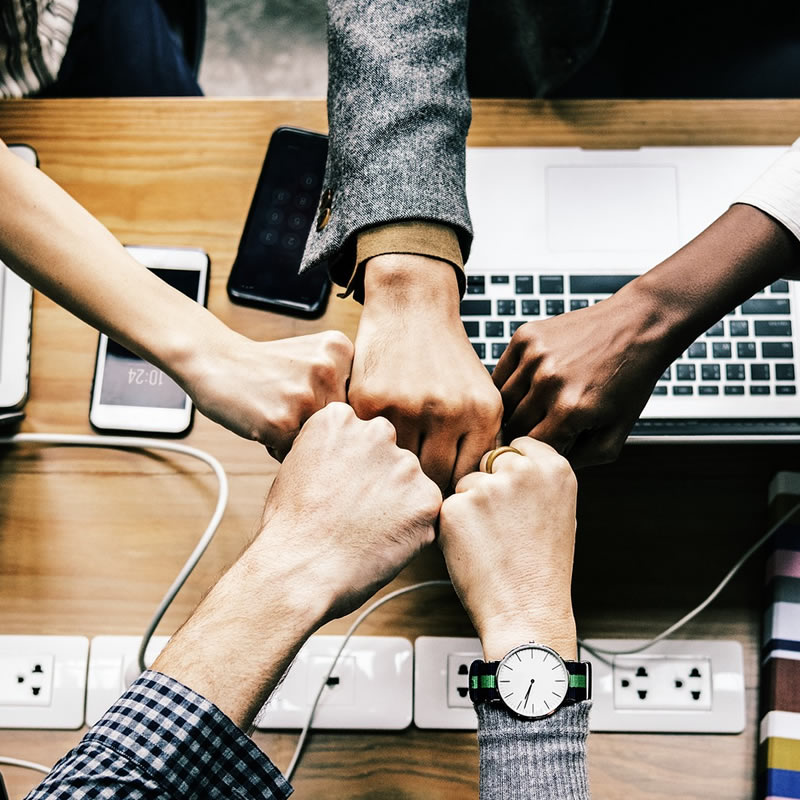 Association Basics
Other items you should take into account when starting an association:
Association name, something which clearly describes the purpose of the organization
Branding, your logo and branding guidelines document will serve to maintain a consistent look and feel of the association
Mission statement, details the objectives and how the association plans to meet them
Vision statement, where does the association see itself in the future
Website, the go-to foundation of any association as both potential members and customers will be leveraging it for communication
Board of Directors
Under the NFP Act of Canada, a non-share capital corporation does not have shareholders. Instead, the organization must be set up as a membership-based company that is run by its members and directors.
In their roles as members and directors, members and directors have different rights and responsibilities. The board of directors is in charge of governing, running, and managing the association and they are responsible to the members. Most of the time, members (other than the first directors) vote for the board of directors. The board gives out memberships based on the rules in the by-laws and the rules in the articles.
More details about directors and the board of your association can be found on the ISED website at https://ised-isde.canada.ca/site/corporations-canada/en/not-profit-corporations/directors
Funding, income and expenses
There are many ways for professional associations to get the cash flow to keep going:
Membership dues, you will have to decide on your membership options and fees structure such as different tiers based on the members' revenue or company size (employees)
Most popular non-membership income comes from things like event registrations, sponsorships, grants and value-added tools like online marketplaces
Once income and expenses are known, make a annual budget projection. Both the board and the members know how much money is set aside for each association activity and can keep track of any changes throughout the year.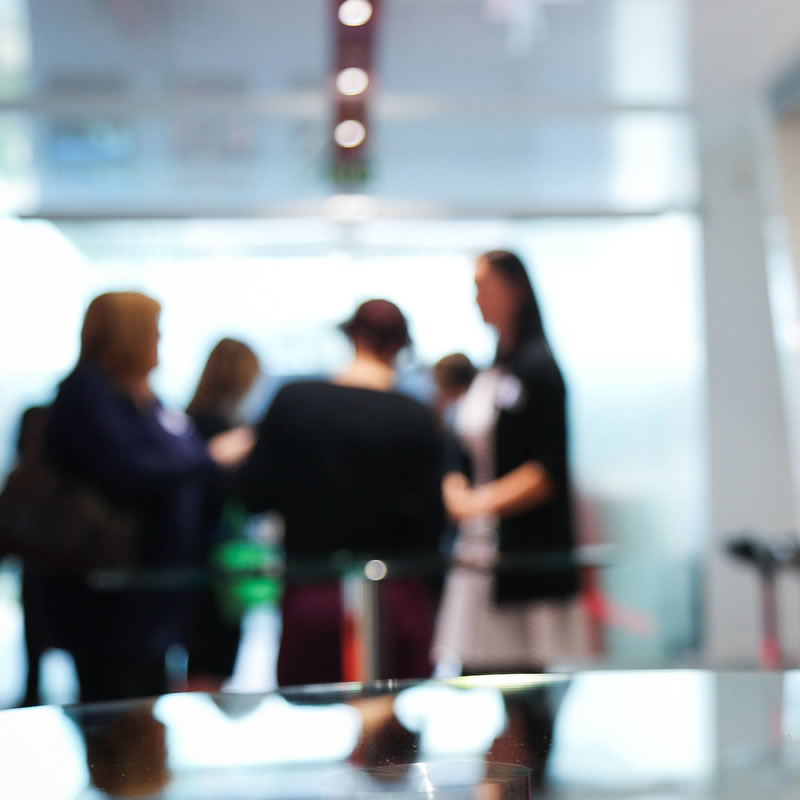 By-laws
Bylaws outline the association's structure and act as a guide for operations and procedures. They should show what the association is like and confirm in writing the association's purpose, guiding principles, and other basic facts.
Typical bylaw subjects include membership types and requirements, membership perks, board members, functions, qualifications, and periods of office, as well as election methods.
Next steps
Once all your paper work and technicalities are sorted it's time to develop your logo + branding and then get your association running on Members Village.
Your professional association will get a streamlined website for maintaining effective communications, your members will get tools to help with the promotion of their business and a one-stop members portal to access their data and your association will be empowered to manage all its data and revenues through a simple and secure membership software.